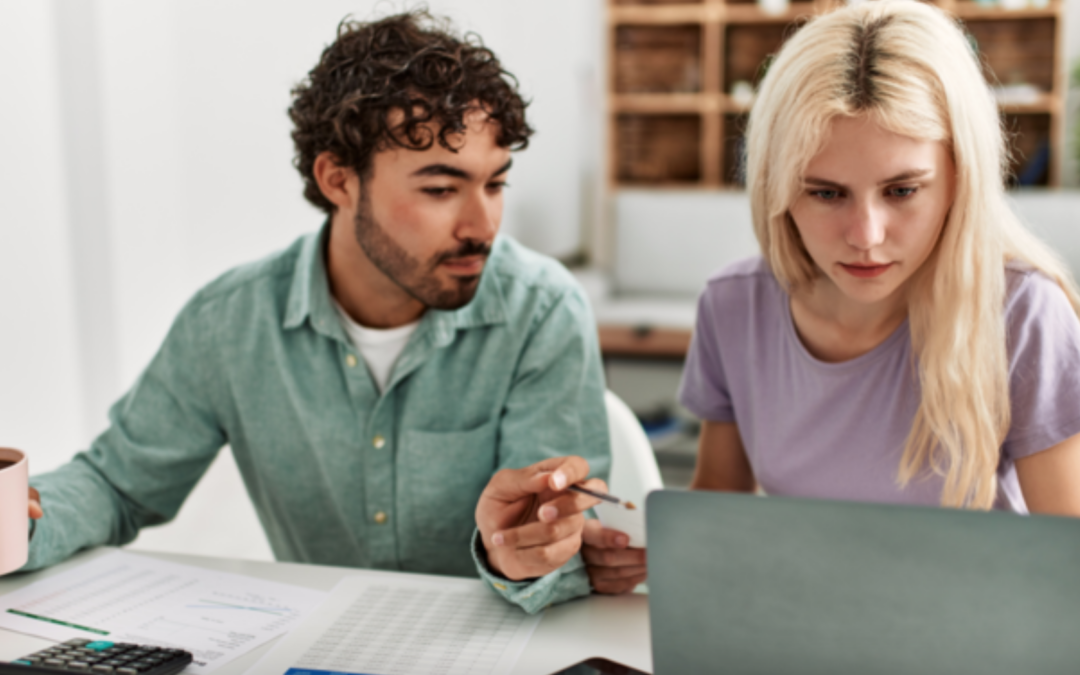 You will probably want to improve your home at some point.
It might be out of necessity if you need a new roof or fence — or you might want more space or additional amenities, like an updated kitchen or a swimming pool.
Whatever the reason for your projects, you will likely need some help paying for them.
Are you planning to make some improvements around the house soon?  Here are four ways to cover the costs.
Home Equity to improve your home: You can leverage your home equity to improve your home. Among your options are a home equity loan, cash-out refinance and home equity line of credit (HELOC). The latter, which functions more like a credit card, is a good option if you're not sure how much you need or if you need cash over an extended period.  Click here to learn more about Home Equity. 
Cash Savings: This can be a great way to pay to improve your home or perform some updates — just make sure you're not draining your emergency fund. You should always have a healthy amount of savings as a homeowner so that you're ready for maintenance, repairs and other expenses even if you hit a financial snag. 
Home Remodeling Loans to improve your home: Renovation and remodeling loans are designed just for this purpose. You can use them to cover repairs, updates and other improvements, then pay the costs back over time as with any other type of loan.  Here is some additional information about home remodeling loans to being your research: click here 
Credit Cards: These should be a last resort, since credit cards typically come with higher interest rates than other financing options, like loans and lines of credit mentioned above. 
Are you considering buying a new property instead of doing updates?   Maybe you need a referral to a trusted loan expert?  Get in touch with me today and I will guide you to your goals.  For local links and helpful resources, please click here.
Michelle Miller Real Estate at Coldwell Banker High Country Realty Serves North Georgia as both a Buyer & Selling Real Estate Professional. 
Services offered to 

Blairsville, Blue Ridge, Hiawassee, Clayton, Tiger, Young Harris, Morganton, Mineral Bluff, Ellijay, Cherry Log, Suches, McCaysville & Epworth.