Building Your Personal Financial Team
  Building Your Personal Financial Team as you seek knowledge and clarity of the different financial options as we combat inflation and recession.
In this challenging financial environment, we are all seeking advice on wise investment strategies and the safest haven for our money as we try and beat inflation, recession and an overall threatening economic tone.  Having a partner who is versed in the Real Estate Market is essential.  Seek a dedicated full time Real Estate Professional who knows the housing market and makes it a part of their duty to clients to make certain they are properly informed of the ever-changing market.  The Real Estate Market is and always has been one of the safest investment strategies, and being a Professional in this market is beyond being a salesperson.  
Don't rely on one well-rounded intelligent individual to handle the multiple facets of investment options out there, and let us not allow the negative news influencers to carry us away into no-man's land.  Real Estate will remain a viable investment with growing population and shortened inventory and resources.  An investment is important in this sector.  Mortgage rates are still low comparing historical rates of the past.  Go into winner-mentality instead of feeling burdened by unreliable and distorted headlines. Build your specialty team with a dynamic Real Estate Professional to handle your Real Estate research and portfolio. Other integral components of your team are your Investment Banker, Business Broker, Mortgage Broker and Insurance Expert.  The right Team built on their individual strengths will help to ensure the best tactical guide of money survival and return on investment.  Contact someone who has their fingers on the pulse of the current Housing Market and Economic facts.
Michelle Miller Real Estate at Coldwell Banker High Country Realty provides a wide variety of services to accommodate the needs of sophisticated buyers to first time home owners covering several strong SouthEast Regions; but in particular – the Northeast Georgia Mountain Region from Ellijay to Hiawassee.
Contact Michelle to support your Real Estate needs Professionally and with Integrity.  With her on-ground Construction knowledge and contractual legal experience as a previous Certified General Contractor and Licensed Home Inspector, she gives enormous value to your decision making. She has multiple years as a top producer in the Real Estate sector. 
Currently Licensed in GA & FL.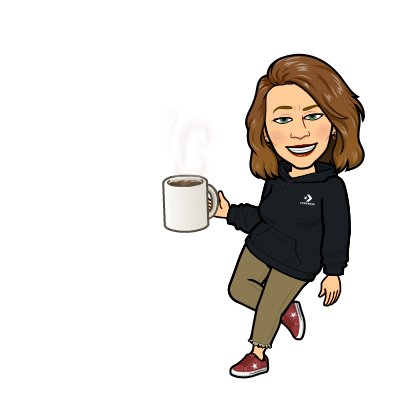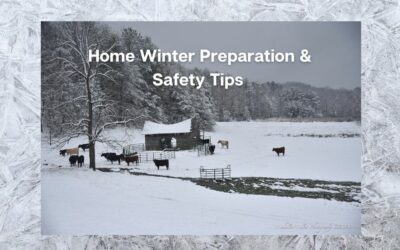 Living in the Mountains at higher elevations and in colder regions in general, there are steps to be aware of to keep your home from damage caused by freezing temperatures. You should also be aware of the safety concerns in keeping your home and loved ones warm. This blog will provide you tips to help start keeping yourself and your home safer during Winter months.
read more