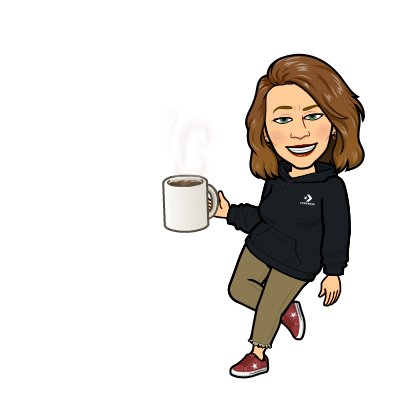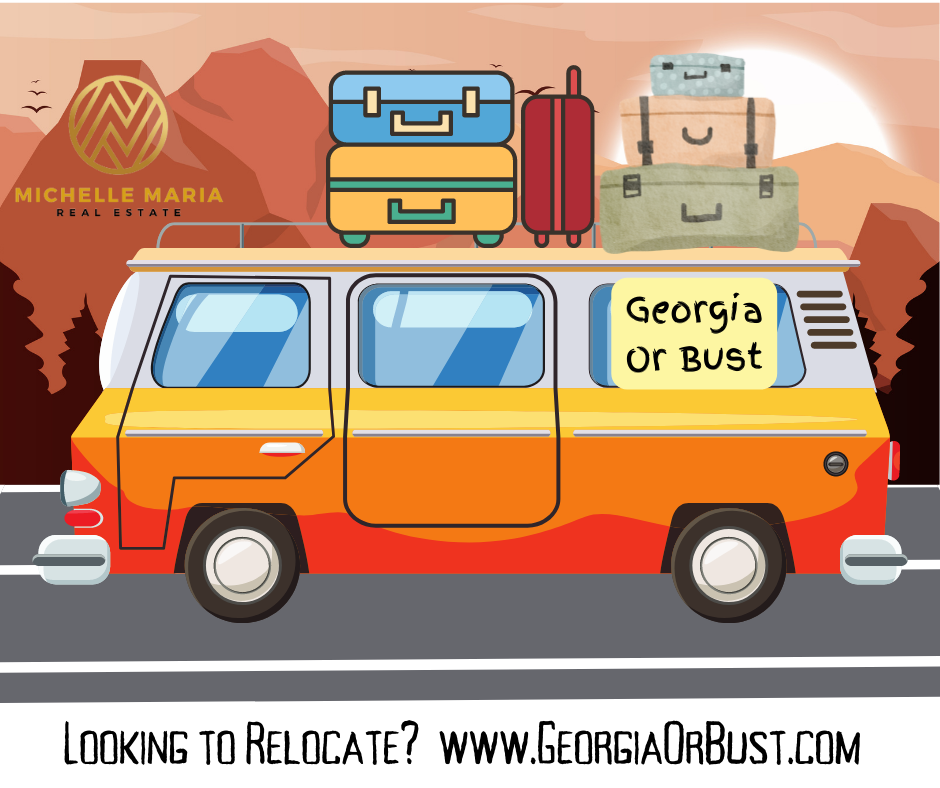 County Rental Rules for Short Term Vacation Rental Properties.
Blairsville, Suches, Young Harris,
Blue Ridge, Cherry Log, Epworth, Mineral Bluff, Morganton, McCaysville

The information regarding new Short Term rental rules (ordinances) below is what has been provided to us by Union and Fannin Counties.   Information provided in this blog was provided on March 24, 2023.  There may be changes in these rental rules that have occurred since this printing; so please verify this information with the appropriate local government.  Please contact the County directly with any further information.

For purposes of this blog STR = Short Term Rental.

Go to this link: North GA Counties for a breakdown of what Town belongs to which County in our North Georgia Mountain Region if you are unsure.
Union County Board of Commissioners / Rental Rules Update:
Individual Short Term Rentals on different pieces of property are subject to a new Union County Short-term Rental Ordinance.  This Ordinance was adopted on March 9, 2023 and will go into effect on April 8, 2023.
The following information can be found at the Union County Short Term Rental Business Center page.   They have done a great job communicating throughout this whole process.
If a single piece of property contains more than one STR, and if all dwellings are owned by the same property owner, the property is considered a Tourist Accommodation and is subject to permitting and regulation by the State Department of Public Health.  Tourist Accommodations follow State guidelines, but are subject to local Union County STR Excise Taxes. To learn more about the Tourist Accommodation permit, download THIS DOCUMENT and/or call (706) 781-3824.
Information needed and how to file for this license:
Contact the Union County Tax Commissioner 706-439-6000. You will need to ask them to register you cabin. 
Items needed:
Complete and sign the Hotel-Motel Tax Registration Form to register your rental.

The S.A.V.E Affidavit must be signed and notarized verifying you are a United States citizen. This is required by the State of Georgia.

Submit a copy of your driver's license or passport.  Applicant may take a picture with phone or scan in a copy.

 

Applicant will be asked to upload a copy of the STR property septic permit or evaluation. To request a copy of the septic permit or evaluation, call Environmental Health at (706) 781-3824.

Complete STR application which will be available on 4/8/2023 under Step 3 of the Short Term Rental Business Center here.
For a quick overall understanding of Union Counties rental rules, download THIS FAQ DOCUMENT.
Here is a link to the Union County Short Term Rental Ordinance.
Fannin County Board of Commissioners / Rental Rules Update:
Each cabin owner who rents a cabin in Fannin County needs to fill out and notarize the Lodging Provider Registration form and send in the administrative fee of $100.00 (unless they already have a Lodging Certificate).  For owners with multiple cabins, only one form needs to be filled out and only one Administrative fee is required. These forms are due by the end of August each year.  Any questions regarding this form or the fee can be directed to Debbie Jackson at the Fannin County Board of Commissioners 706-258-5171.
Here is the Fannin County Ordinance.
The City of Blue Ridge has it's own Ordinance for Short Term Rental's and the website to research and retrieve forms is here: City of Blue Ridge STR
"Many localities in areas across the country are considering or adopting ordinances that limit or prevent the ability of property owners to rent out properties on a short-term basis. The dynamics of this issue are complex. The infringement upon property rights is a common theme when local governments limit the use of property. Property ownership includes the right to gain income from property; whereas local governments are granted the legal authority to regulate land use within their jurisdiction by police powers and/or zoning regulations."
– Sourced from the NAR View the Article Here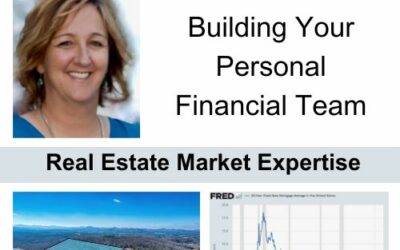 I want to be a part of your Team of Financial Specialists as you seek knowledge and clarity of the different areas of financial options. I am a dedicated full time Real Estate Professional who knows the housing market and makes it a part of my duty to my clients to make certain they are properly informed on the ever-changing market.
read more