North Georgia Mountain Information
Articles
Below are links to many Articles that have been written about our humble Mountain Towns & Cities.  Over the Years, our paradise of Mountains, Lakes, Independent Retail Shop Owners and Skilled Craftsmen has drawn attention from all over the World.  In most cases, our kind-hearted happy Community attracts the same type of personalities to visit and/or stay!
Southern Living - June 03, 2022 / Article
List of Towns/Cities in North Georgia Counties
(This is meant to be of assistance during Real Estate Property searches.  All information needs to be verified further.)
Some towns/cities are in multiple counties.  If moving here, you can confirm your County by calling the 911-Mapping Department for the specific County.  Do Not Call 911-Emergency number!
The 911 Mapping Department assigns 911 addresses to residential and commercial structures.
Union County
Blairsville
Suches
Young Harris
Fannin County
Blue Ridge
Cherry Log
Epworth
Mineral Bluff
Morganton
McCaysville
Gilmer County
Ellijay
East Ellijay
Cherry Log
Rabun County
Clayton
Tiger
Dillard
Mountain City
Sky Valley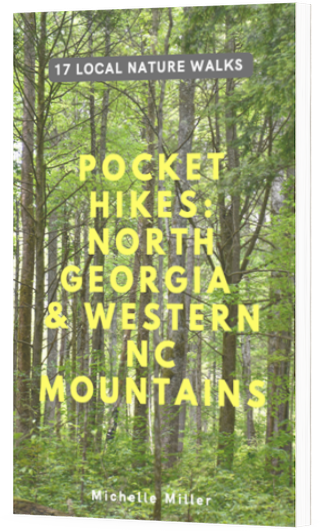 Pocket Hikes: North Georgia & Western NC Mountains
Pocket Hikes: North Georgia & Western NC Mountains is a book that Michelle Miller published that highlights 17 different Hikes in the North GA Mountains and in Western NC.  These Nature Walks are mild to moderate walks and are some of the most popular spots for locals to frequent regularly.  While you're in town, get the blood moving and enjoy Nature at its best!
Contact Michelle at 470.465.0521 to purchase the PDF Version of this 20 page book for $12.00.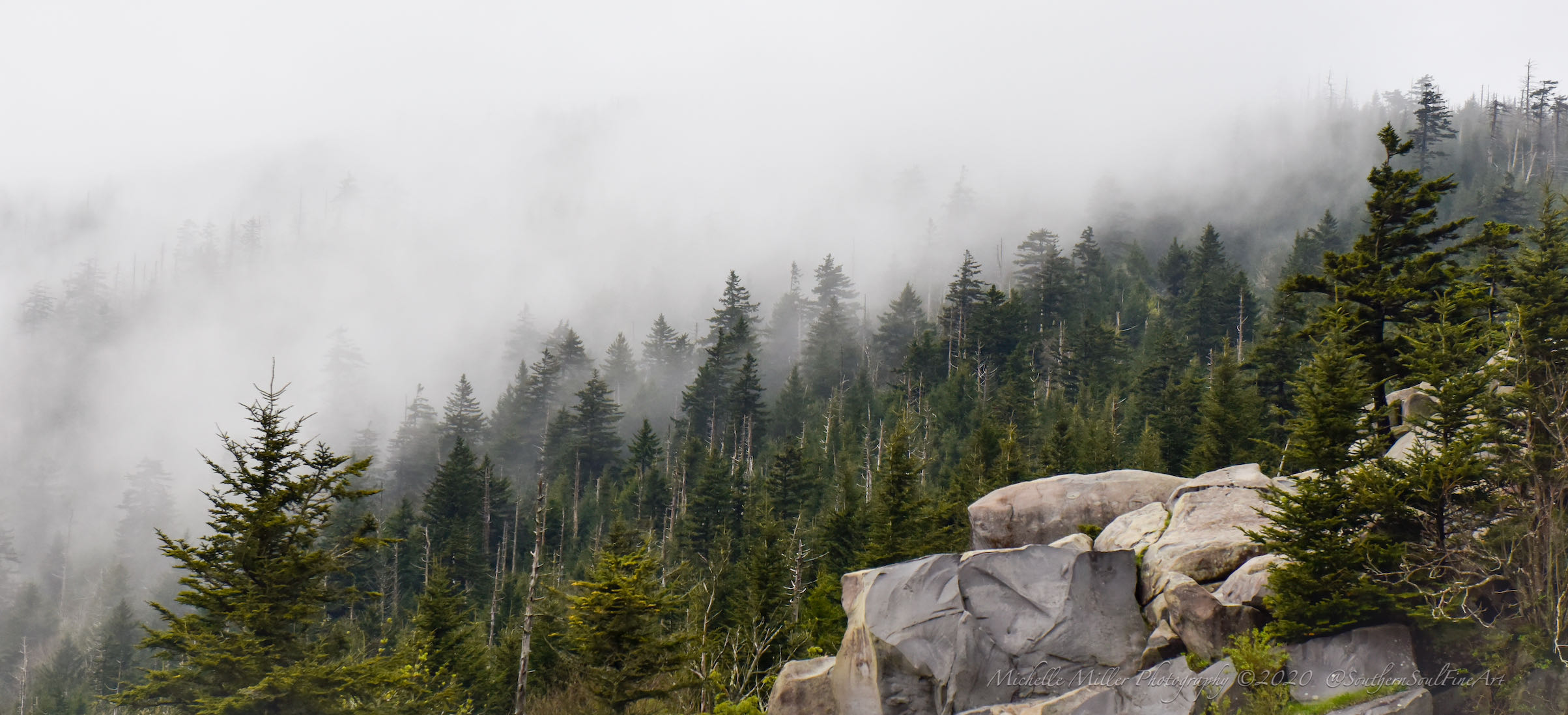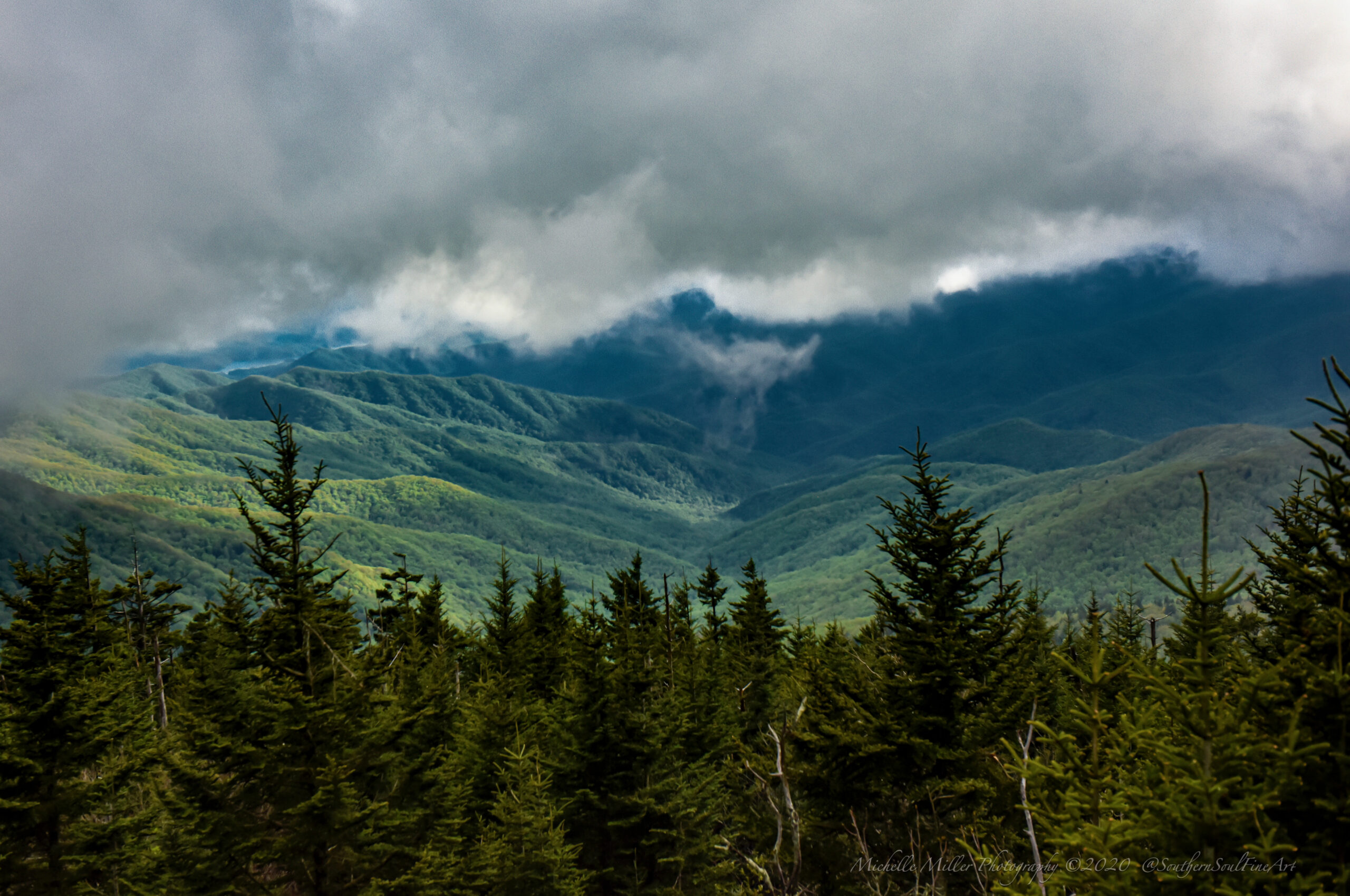 Chamber of Commerce Links: